Building successful ventures
Launching, developing, and growing a start-up requires a lot of effort and time. Methodologies and frameworks help to structure and accelerate the venturing challenge successfully.
Our training and workshops support teams to effectively solve the small and big challenges of all start-ups:
From idea to product: Prototyping & Solution Building

Identifying your customers: Customer Discovery & Development

Finding the right market: Design your market entry strategy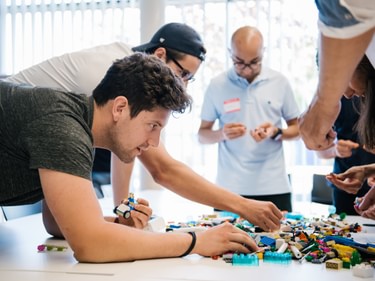 Ideation & Design Thinking
Training
The Ideation and Design Thinking workshop is for teams and individuals who want to learn a proven, systematic approach to defining and finding solutions to ill-defined problems. The process puts unmet customer needs at the center, and every step brings you closer to solving the problem. In this learning journey, you will understand the concepts that drive design thinking and idea creation, you will identify customer needs and user groups, translate those requirements into specifications and learn how to create a prototype resulting in crystalize feasible solutions.
service details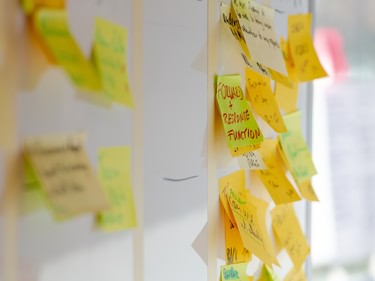 Value Proposition Canvas
Training
The Value Proposition Canvas workshop aims to design a customer-centric solution, with a walk-through of the Value Proposition Canvas tool. The Value Proposition Canvas helps visualize the value proposition and ensures that it maps to the customers' needs. It identifies high-value jobs, including functional, emotional, and social aspects, evaluates "Problem-Solution Fit" and needs and pains, also known as jobs-to-be-done.
service details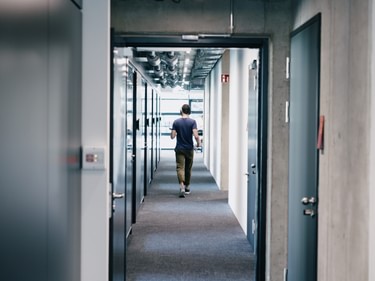 Development of Personas
Workshop
The Persona workshop teaches how to derive a fictional character created to represent a set of users that will react in a particular way to your marketing mix (product, price, place, promotion). You learn to form a specific, consistent understanding of your audience, using a human persona to create empathy using tools such as empathy maps.
service details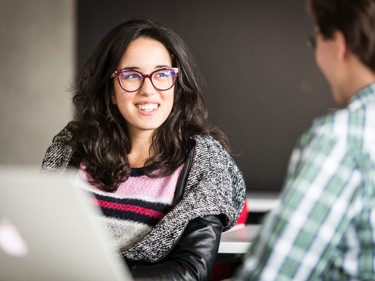 Hypotheses Testing
Workshop
New ideas work with a series of untested hypotheses, and lean start-ups fail fast, learn and adjust those hypotheses. You'll learn to move in an iterative process to validate a critical assumption of the start-up idea with cheap and fast experiments to improve quickly. Every experiment will reduce risks and will help to make informed decisions based on collected insights - decisions to abandon or change.
service details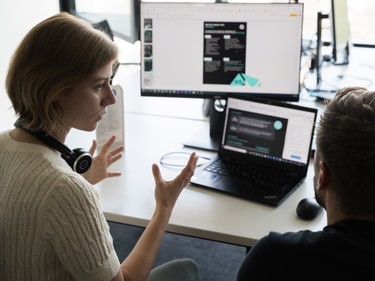 Market Opportunity Navigator Method
Training
This workshop session equips you with Market Opportunity Navigator, a proven method by over 600 start-ups to identify significant market opportunities and segments. Figure out and evaluate the potential and valuable market opportunities. Develop an agile strategy for the primary focus market, growth, or manage risk with plan B options. Based on the identified market, you can then find your target groups, competition and develop the value proposition from the customer perspective, jobs to be done, needs, pains, and how your technology solves their problems. Followed by creating assumptions and generating testable hypotheses.
service details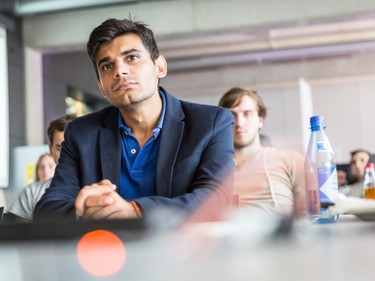 Market Analysis Training
Training
Get critical knowledge of market analysis and its importance for potential investors. Understand how to apply the concepts of TAM, SAM, and SOM in order to conduct your analysis. Moreover, gain a clear understanding of the difference between a top-down vs. bottom-up approach.
service details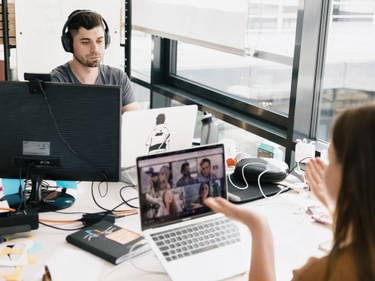 Competitor Analysis Training
Training
Take the first steps towards your Go-to-market strategy and learn how to conduct a competitive analysis using a structured approach.
service details
B2B SaaS Sales Training
Training
During the training, we'll be looking at how to enter the SaaS market effectively, the positioning of your SaaS solution, and defining an initial B2B SaaS target group. Furthermore, we'll also be looking at how to implement a Customer Reference Program.
service details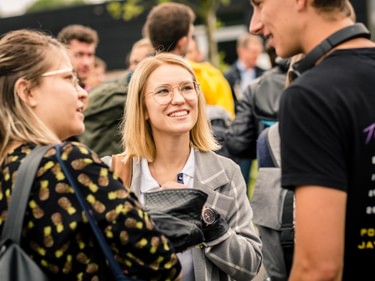 Customer Interviews
Workshop
Having a successful customer interview will be the first step to unearthing the secrets of customer centricity: having empathy and knowing what is really needed.
service details