The Value Proposition Basic Workshop offers a guide to creating your value proposition canvas. Understanding the importance of a clear and well-structured value proposition is the first step to organizing a company's vision. Workshop participants will be supported to reflect on the promise to the customer and its market fit. As a result, a tangible overview of a customer's needs and wishes as well as the company's product solution is created. Start-up teams can use the workshop to ensure the team is on the same page in terms of the value proposition. Founders may want to achieve transparency towards stakeholders. Identify and sharpen your proposition to realize your company's focus in the future.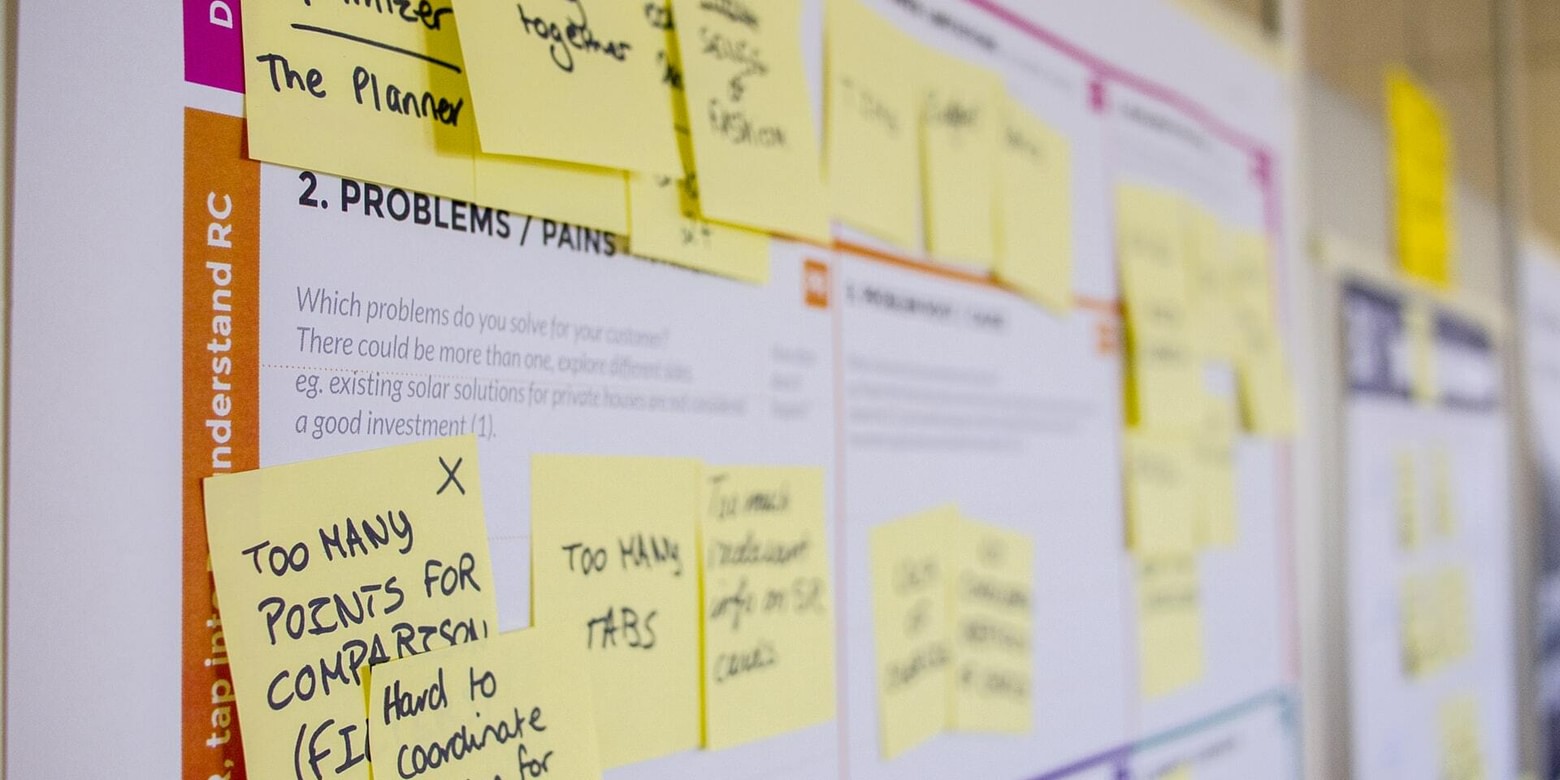 Target Groups: Female founders, Founders, Start-ups
Area of Focus: customer, product
Next Date: November 2, 2022
Duration: 2pm - 5pm
Max. Number of Teams : 8
Training Location : Online
Language: English
Application Requirements: You have to be associated with TUM Venture Labs or participant of the current XPLORE batch.
Format : Workshop
Training Prerequisites : Helpful: Having preliminary customer segments & personas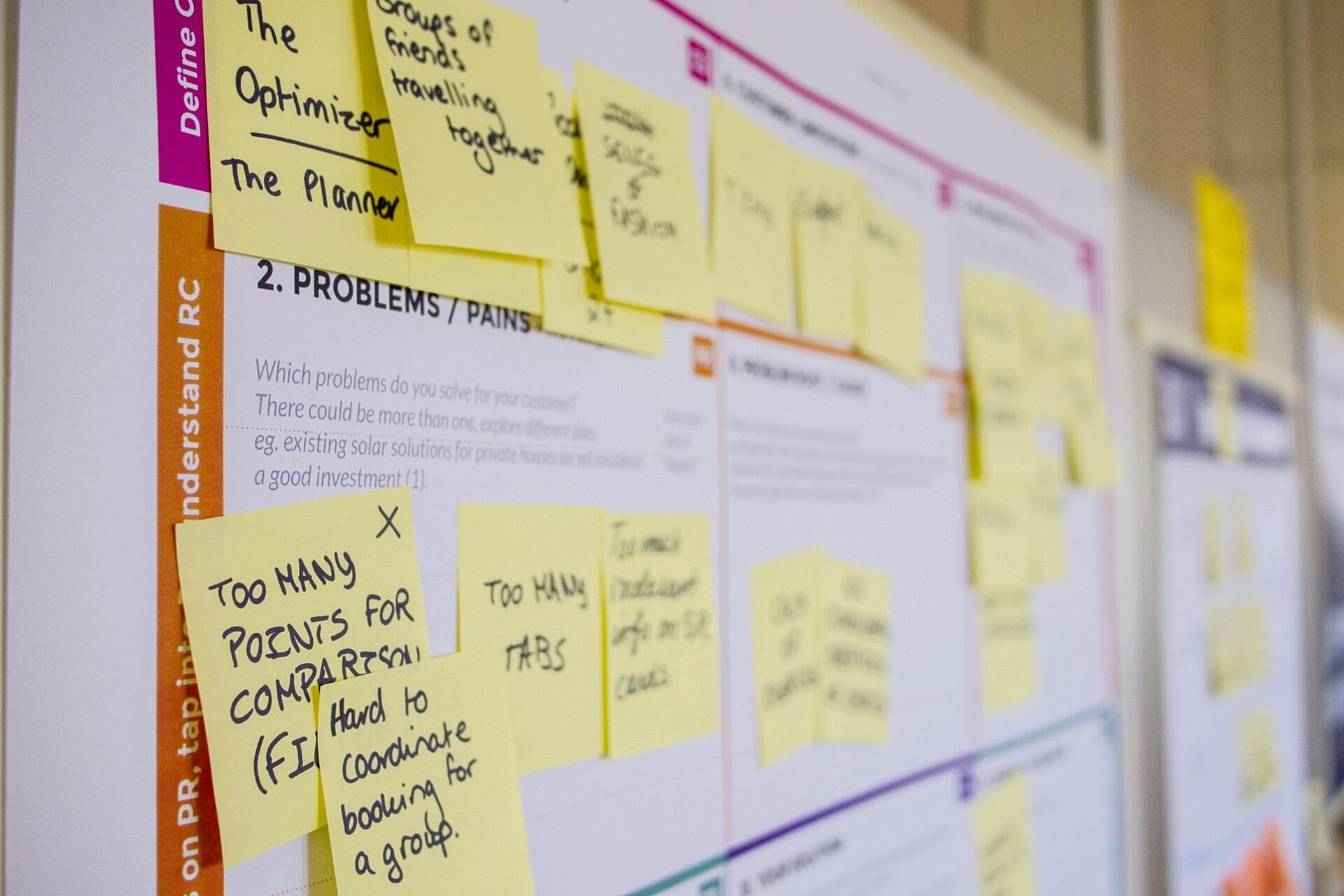 Please register by clicking on the link below
Stay up to date on training!
Contacts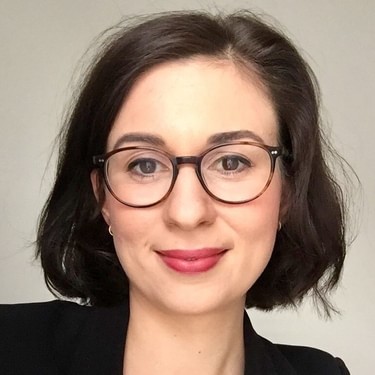 Lisa Schebitz
Workshop Design and Coaching
I am passionate about enabling people and teams to discover their full potential and entrepreneurial power to create innovative and purpose-driven businesses.

Topics of interest:

Identifying market opportunities, developing values propositions, optimizing pitch decks, pitching skills, coaching start-up teams, and entrepreneurial talents, conceptualizing and implementing trainings, workshops and events. MedTech, Digital Health, and Urban Mobility.
E-Mail