Lay the foundation for your team's success.
Learn how to shape a strong and productive team culture with a highly collaborative team dynamic. Gain insights into individual and collective expectations to strengthen your team alignment and build a winning team.
Target Groups: Start-ups
Area of Focus: team
Next Date: October 25, 2022
Duration: 3 pm - 6 pm
Max. number of participants : 20
Training Location : Online
Language: English
Application Requirements: You have to be associated with TUM Venture Labs.
Format : Training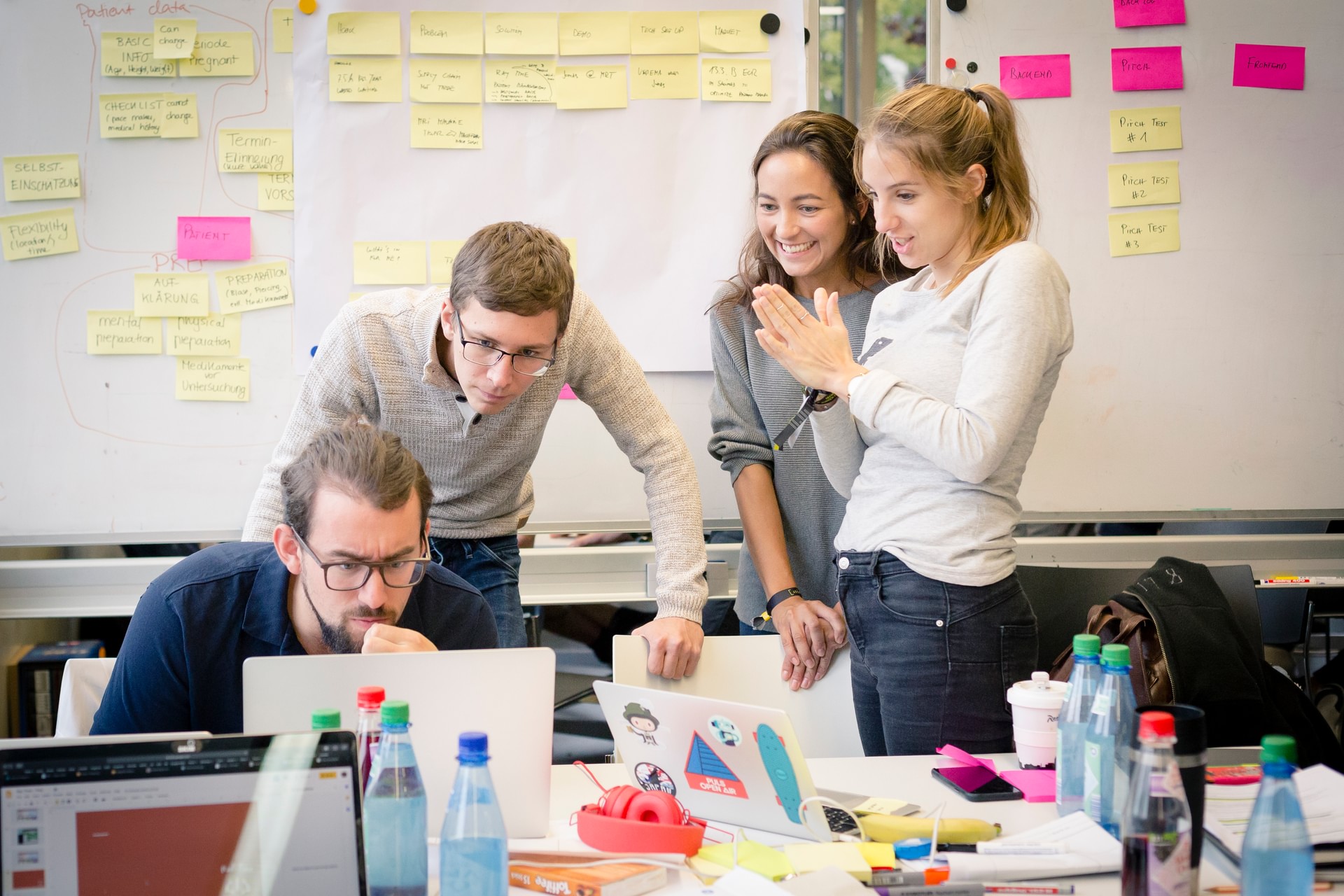 Registration will open soon...
Contact
Kaeleigh Fletcher
Workshop Design and Facilitation
I am passionate about supporting teams and individuals in discovering how our communication skills can impact our professional and personal interactions in a positive, long-lasting way!

Topics of interest:
Communication
Conflict Resolution
Leadership Development
Company Culture
Start-ups
E-Mail
Stay up to date on training!