Start-up Metrics for Market Readiness - How to show Traction
Throughout the first stages of start-up development, assessing and showing your team's actual progress is very difficult but critical for your team and potential investors. A lot of things appear to be in motion: Your assumptions on customer segments, your intended solution, as well as your business model, and many others. Thus, potential partners, business angels, and investors require a clear understanding that you are progressing and moving in the right direction towards product-market fit or even growth, to ultimately assess if your start-up has traction.

In this input session you will learn:

What actually is the heavily used term traction?
What is required and helpful to make decisions on the right metrics for you?
How can you effectively use your metrics to show that you have traction?
What are real start-up examples: the good, the bad, the ugly?
"Start-up Metrics for Market Readiness - How to show Traction" is a joint session of Start-up Services and XPRENEURS. Please join us for a get-together/meet-and-greet after the session.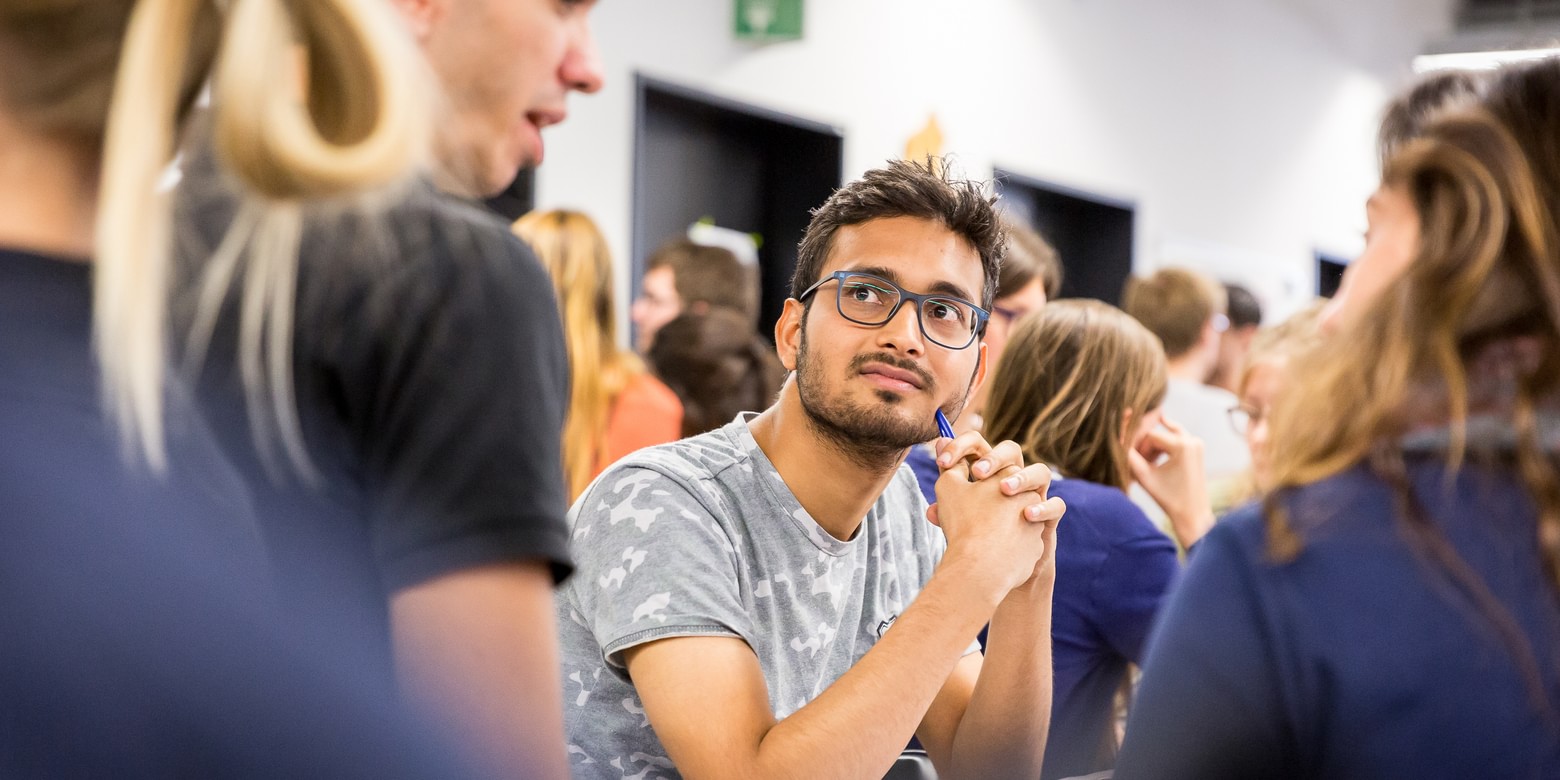 Target Groups: Founders
Area of Focus: product, market
Next Date: December 15, 2022

Time : 4:30 pm - 6pm
Duration: 1.5 h
Language: English
Location : Hybrid: Munich Urban CoLab / Virtual
Max. number of participants (onsite) : 25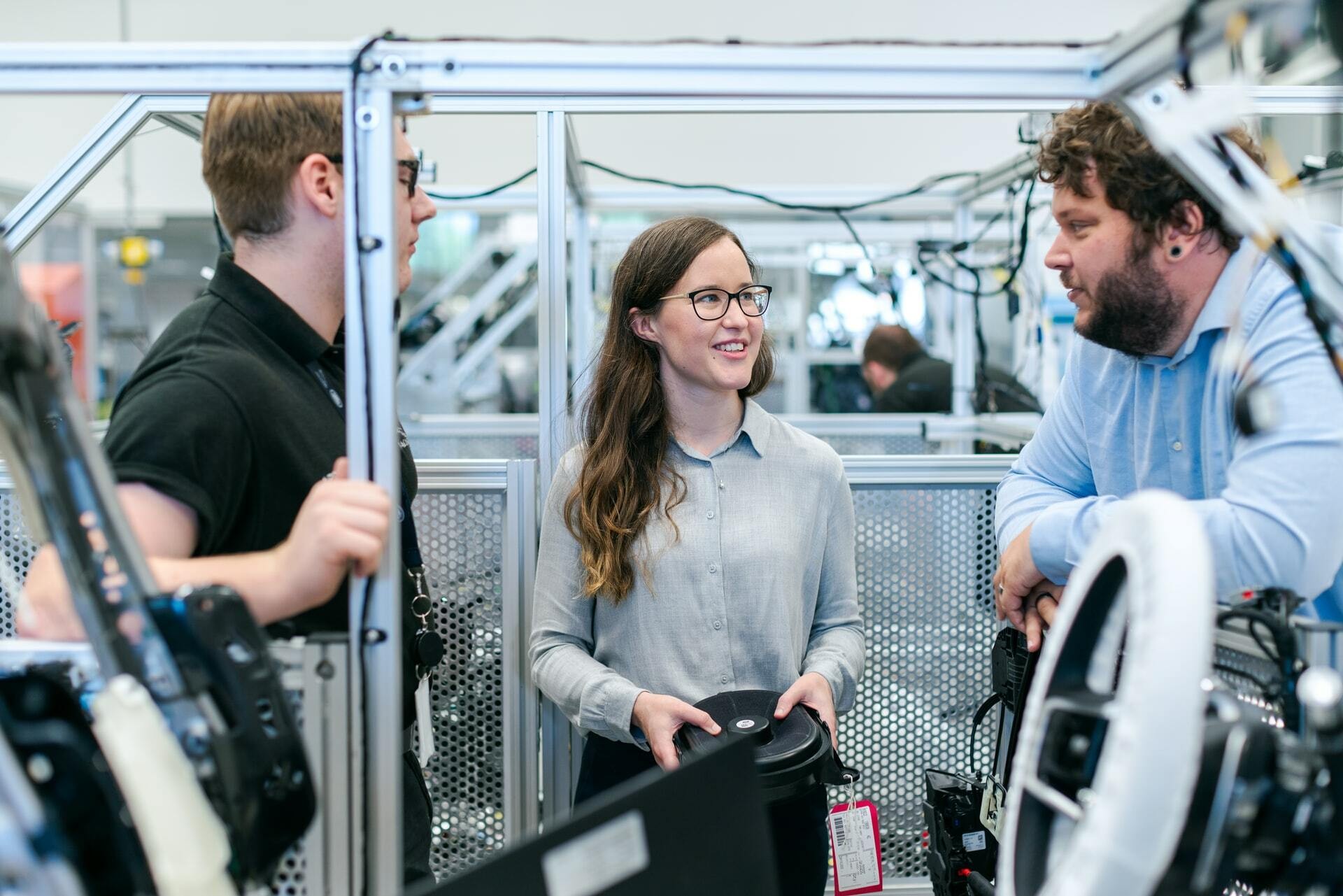 Registration will be open soon
Stay up to date on training!