Pricing Basics: Price is King!
How founders can design their prices in a systematic and value-based way

For customers, prices are an important purchasing decision criterion. For the providers, the prices have a major impact on sales and profits. However, many founders lack the specialist knowledge for successful pricing. They often experience pricing as a dilemma. If the price is too low, people fear giving away profits, if the price is too high, they fear discouraging customers from buying. In addition, it is often difficult to quantify the value of the products or offers. The founders have little experience and a direct comparison with the competition is usually not possible.
In the input session, the pricing expert Christian Wirth will show you how founders can design their prices in a systematic and value-based way. The following questions, among others, are answered interactively and using many practical examples:
How do I go about pricing and what factors do I need to consider?
What are the general pricing strategies and how do I best use them?
How do I set up a pricing model that maximizes my customers' willingness to pay?
Which psychological price levers can be used to further increase success?
About the Expert: Christian Wirth is the founder of Optimal Price. Optimal Price helps its clients' to win customers, maximize their willingness-to-pay and increase their profit with a structured, value-based, and agile pricing solution. Their specialties are SaaS pricing and the pricing of innovative products and services. Website: https://www.optimalprice.com/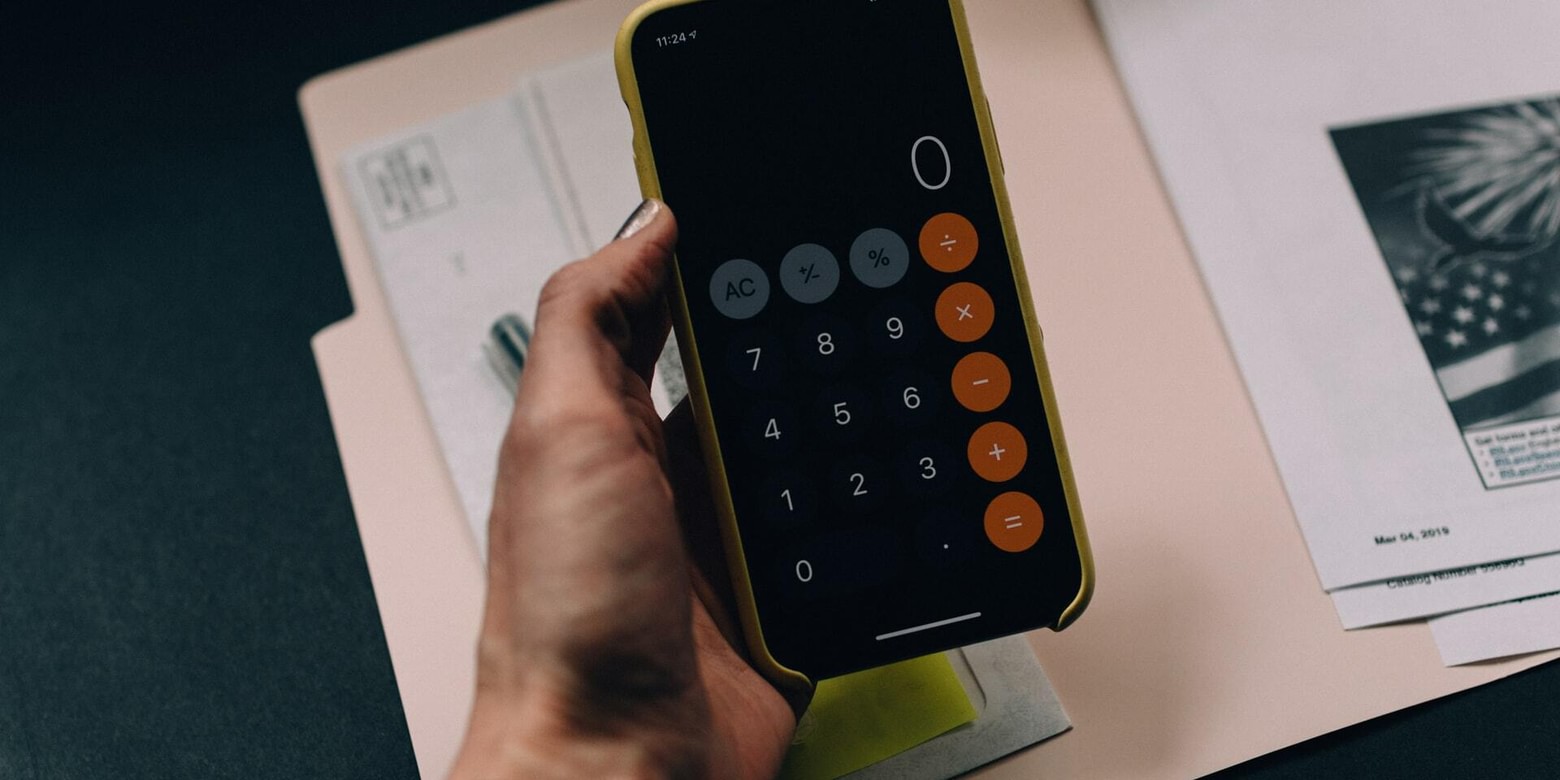 Target Groups: Founders
Area of Focus: customer, product
Next Date: December 9, 2022
Time : 9 am - 10:30am
Duration: 1.5 h
Language: English
Location : virtual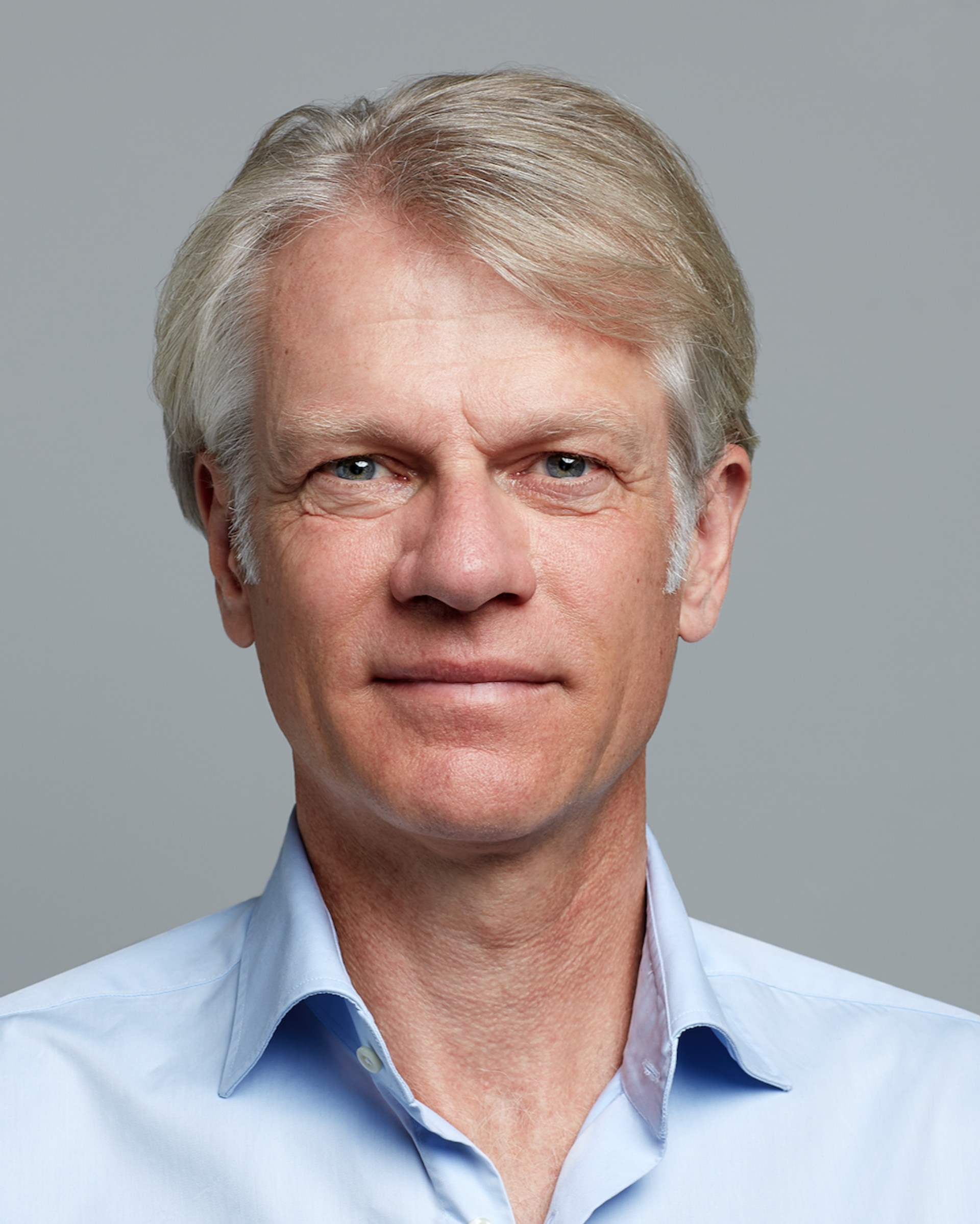 Stay up to date on training!