Learn what personas are and why they are an essential tool throughout your start-up journey. Gain relevant knowledge to create your own detailed personas in a systematic way.
Target Groups: Female founders, Founders, Start-ups
Area of Focus: customer
Next Date: October 27, 2022

Duration: 9 am -11 am
Training Location : Online
Learning Goals: Understand the importance of personas, learn how to create personas and gather the right information, and make the first step to develop your marketing and sales actions.
Language: English
Format : Workshop
Requirements for Facilitation : Beachhead market defined
Optional Requirements : Elaborated market opportunity navigator, and elaborated value proposition canvas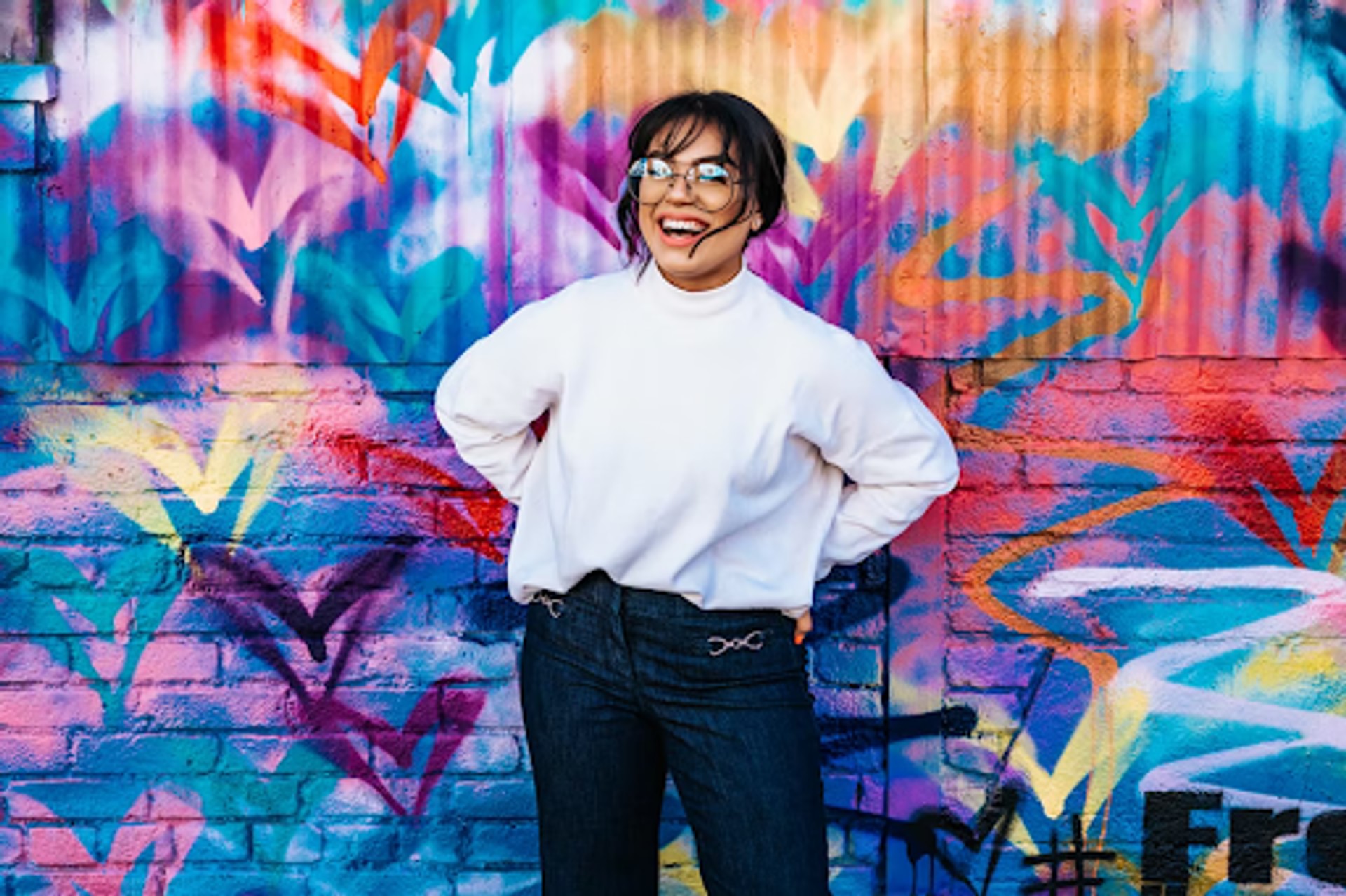 Please register by clicking on the link below
Stay up to date on training!
Contact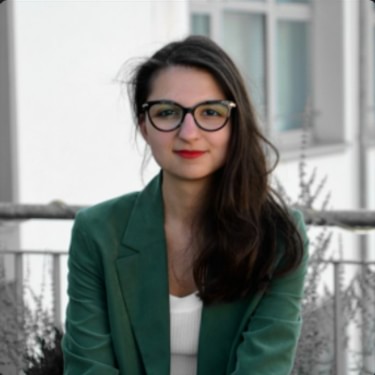 Dimitra Papadopoulou
Workshop Design and Facilitation

Topics of interest:

Start-ups
New Tech and Trends
Marketing & Communication
TEDx, Books ♥
E-Mail