The Hypotheses Testing workshop is your start-up's first step towards validating your business idea. The main goal of every founder is to minimize risk and uncertainty. This can only be achieved by conducting intensive market research and confirming hypotheses early on. A useful tool is the so-called Test Card: A guideline to (in-)validate core assumptions about your business idea. Workshop participants will learn about the importance of market research and put the Test Cards into practice. Avoid your project's failure by actively validating all hypotheses made on the way!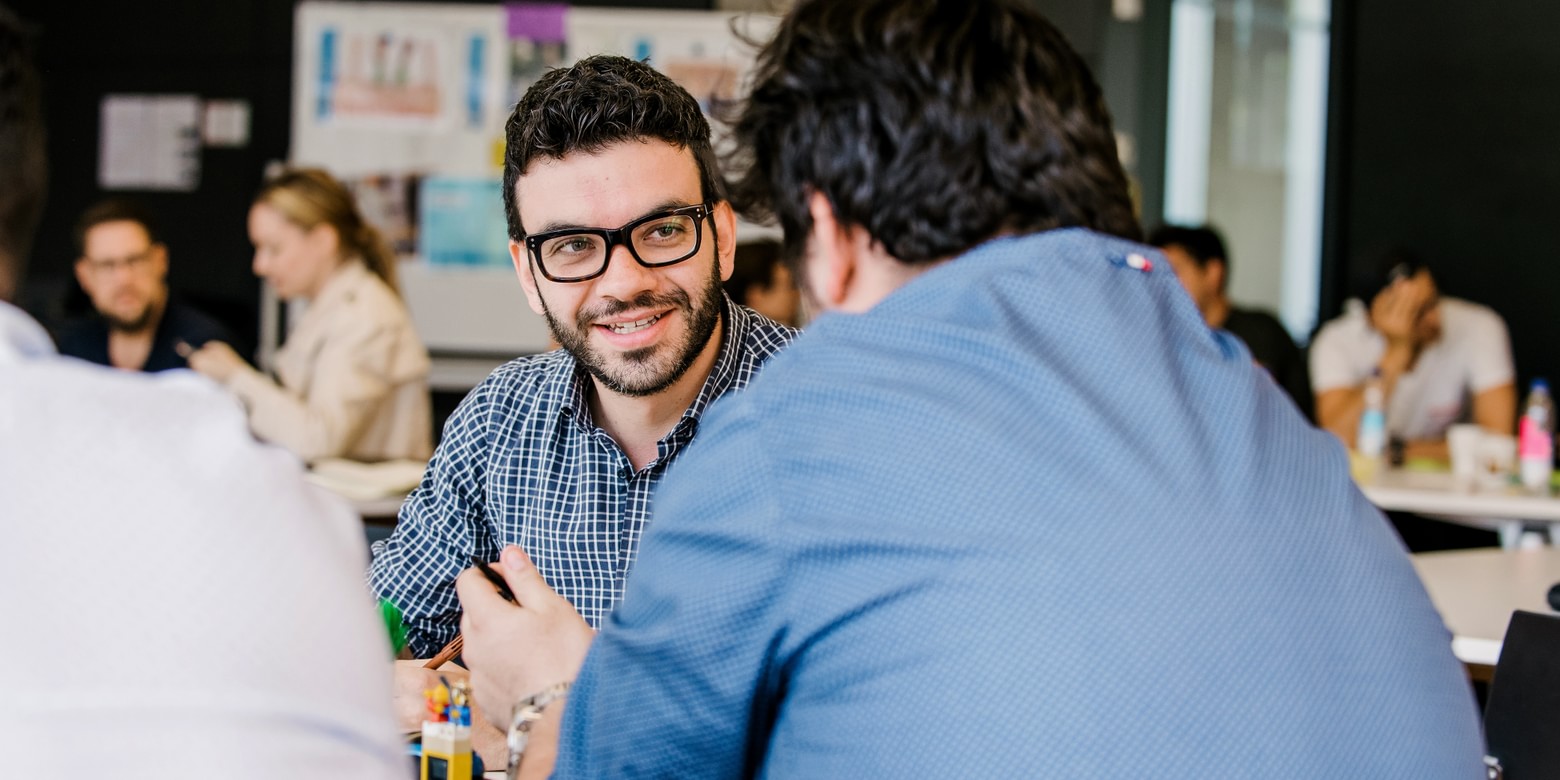 Target Groups: Female founders, Founders, Start-ups
Area of Focus: customer, product
Next Date: November 3, 2022

Duration: 9:30 am - 12 pm
Training Location : Online
Learning Goals: Learn to move in an iterative process to validate a critical assumption of the start-up idea with cheap and fast experiments to improve quickly.
Language: English
Format : Workshop
Requirements for Facilitation : Value Proposition validated, Beachhead Market decision made
Please register by clicking on the link below
Stay up to date on training!
Contact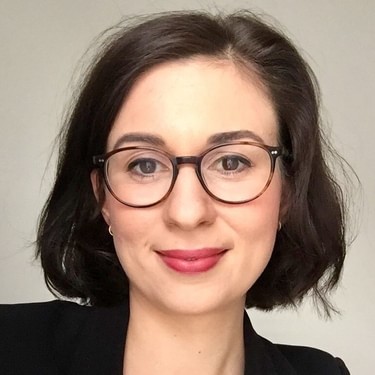 Lisa Schebitz
Workshop Design and Coaching
I am passionate about enabling people and teams to discover their full potential and entrepreneurial power to create innovative and purpose-driven businesses.

Topics of interest:

Identifying market opportunities, developing values propositions, optimizing pitch decks, pitching skills, coaching start-up teams, and entrepreneurial talents, conceptualizing and implementing trainings, workshops and events. MedTech, Digital Health, and Urban Mobility.
E-Mail