Be a strong and authentic Female Leader.
We empower female founders for their future role as leaders, humanising leadership and achieving female growth by growing with others.
It takes more than skill development for leaders to perform well and in a sustainable way. Leaders also need the capacity for self-reflection and to be able to learn from experiences gained in all areas of life. Women are encouraged to sharpen their self-efficacy in order to appear more confident and express their abilities - because those who want to lead need to inspire themselves in order to inspire others.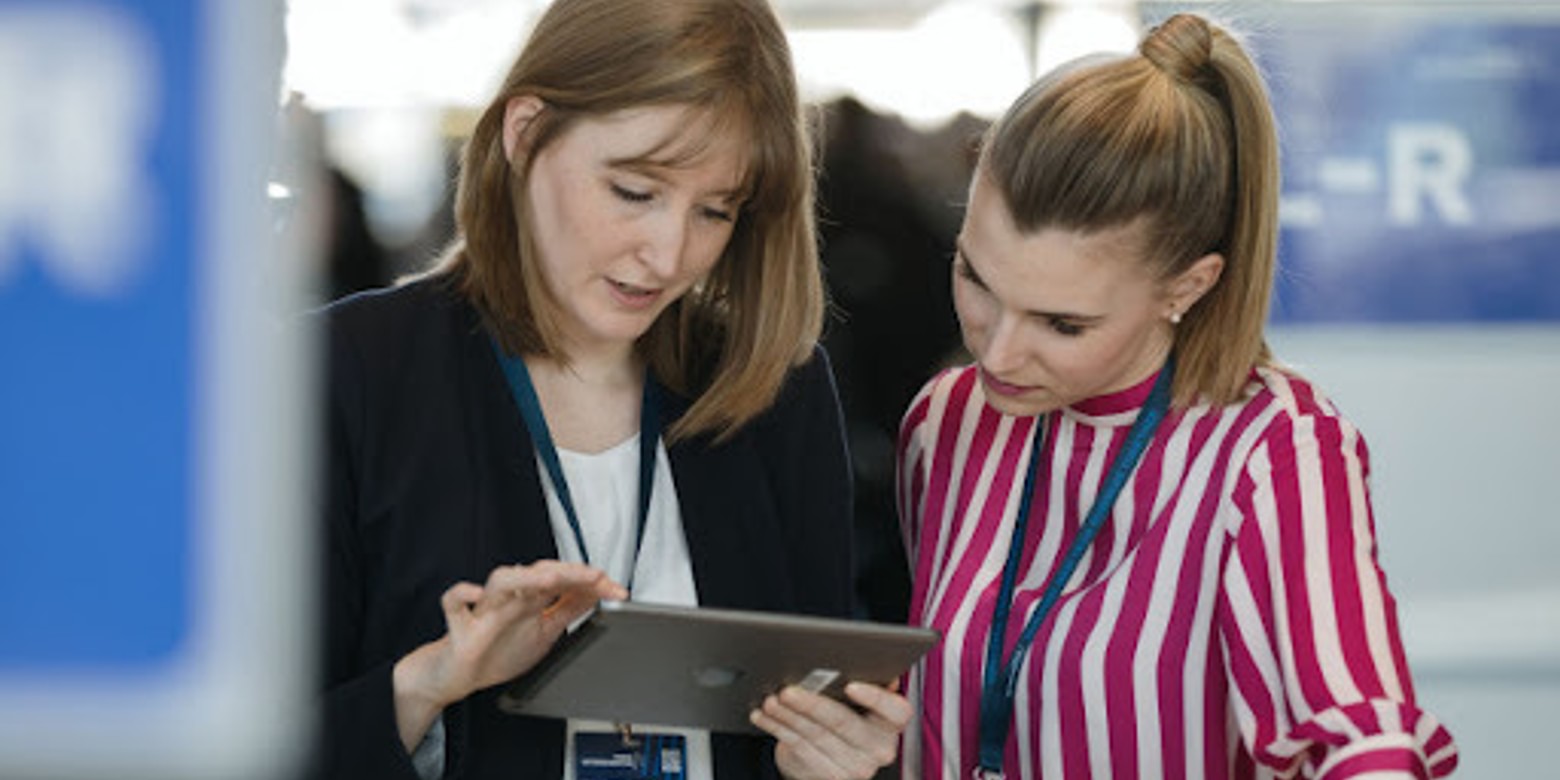 Target Groups: Female founders
Area of Focus: Leadership
Next Date: December 9, 2022
Duration: 10 am - 1 pm
Max. number of participants : 25
Training Location : Online
Learning Goals: Empowering the confidence of female founders to be authentic and powerful leaders. Strengthen an entrepreneurial mindset & self-empowerment profile. Flourishing growth and resilience through human-centered behaviour. Being inspired by role-models and one's own vision
Language: English
Application Requirements: You have to be associated with TUM Venture Labs or Women Start-up - your participation is supported by Margarete Ammon Stiftung.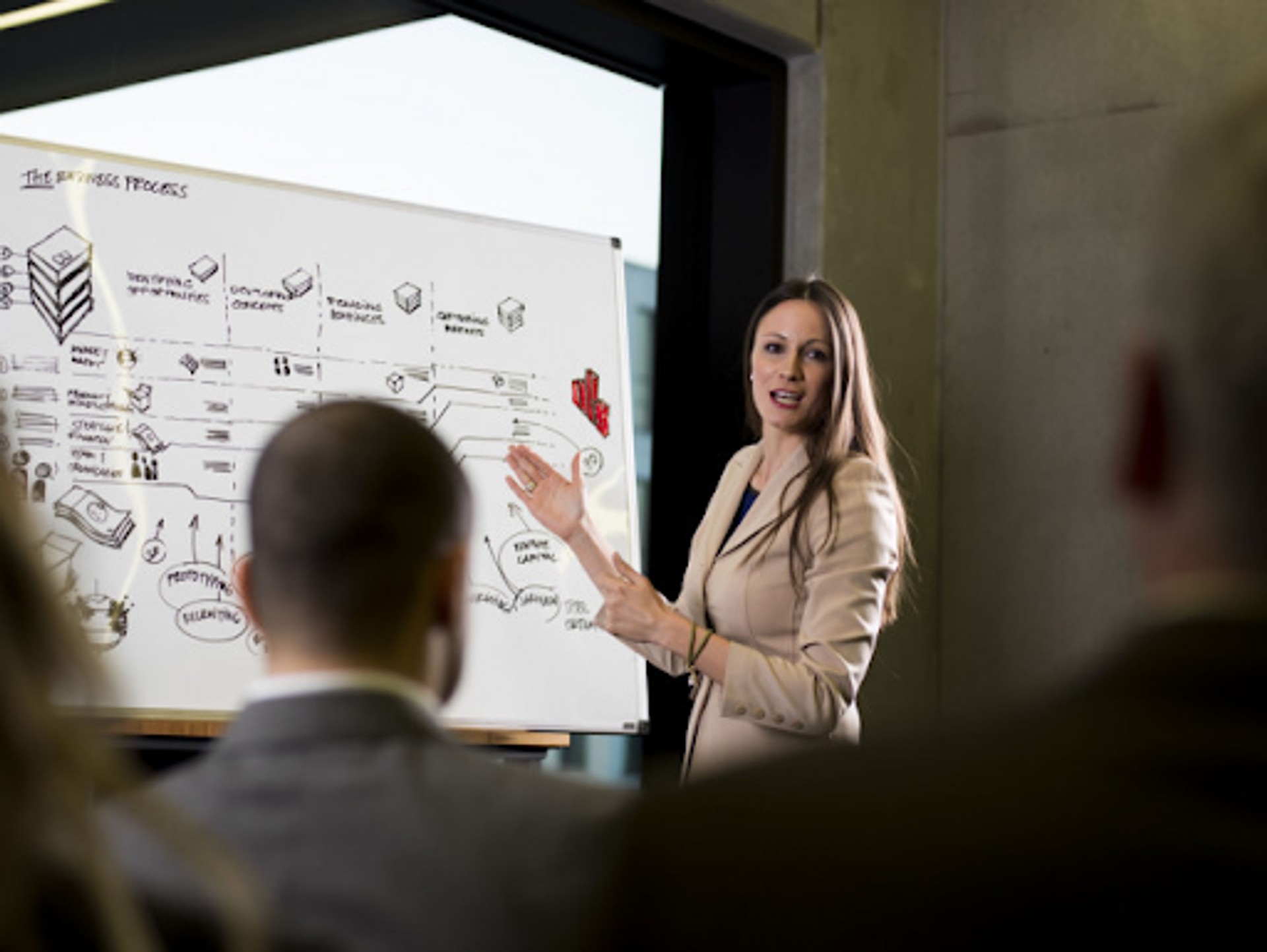 Registration will open soon
Stay up to date on training!
Contact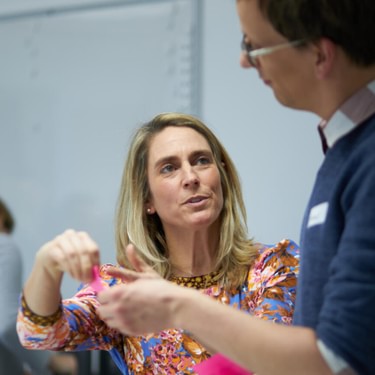 Doris Schönbeck
Workshop Design and Coaching
I am passionate about the people side of entrepreneurship - connecting & empowering founders to reach the next level!


Topics of interest:
Female Founders
Start-up Teams
Networking

E-Mail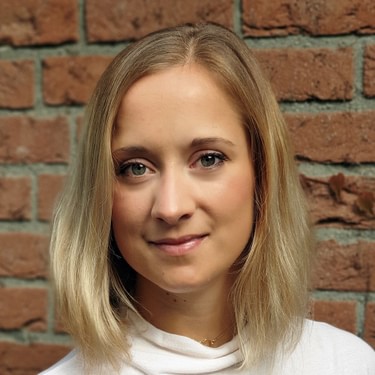 Anna Fischer
Workshop Design and Facilitation
I am driven by the interaction with UnternehmerTUM's international network, as well as by the opportunity to guide talents and teams on their way to inner strength, self-confidence, and their own leadership style.
"Don't let your team down by showing up!" (Charles M. Schulz / Peanuts)


Topics of interest:
New Work
Smart City Innovation
International Cooperation
Healthy (Self-) Leadership

E-Mail