Entrepreneurial Leadership & Self-Empowerment
Empower talents and develop a leadership style with your founding team - all based on the idea of moving forward as a team. Learn about essential skills of being a successful entrepreneurial leader and discover a personal leadership approach. A workshop based on exercises that encourage interaction but also individual reflection. Please mark, this is a team workshop that requires that your founding team has to participate together.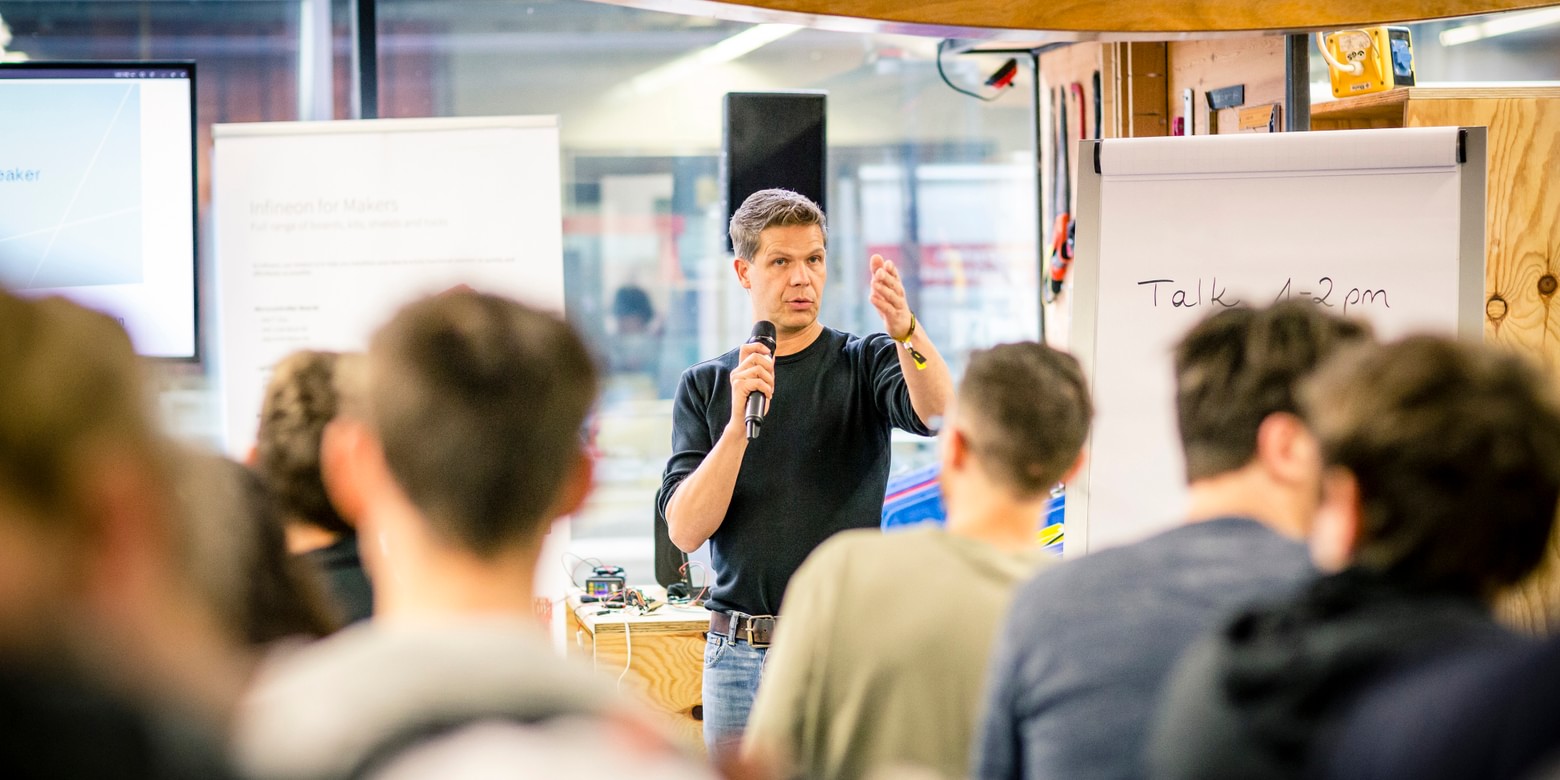 Target Groups: Start-ups
Area of Focus: founder
Next Date: November 15, 2022

Duration: 3 pm - 7 pm
Max. number of participants : 20
Training location : Online
Learning Goals: Capture your USP & talents, reflect on your motivation & passion as well as your vision as a true leader, foster self-awareness, awareness of your network and of your own values, align your personal perception of important team factors , and embrace a curious leadership mindset within the organization.
Language: English
Application Requirements: You have to be associated with TUM Venture Labs or MGIS Batch #3.
Format : Workshop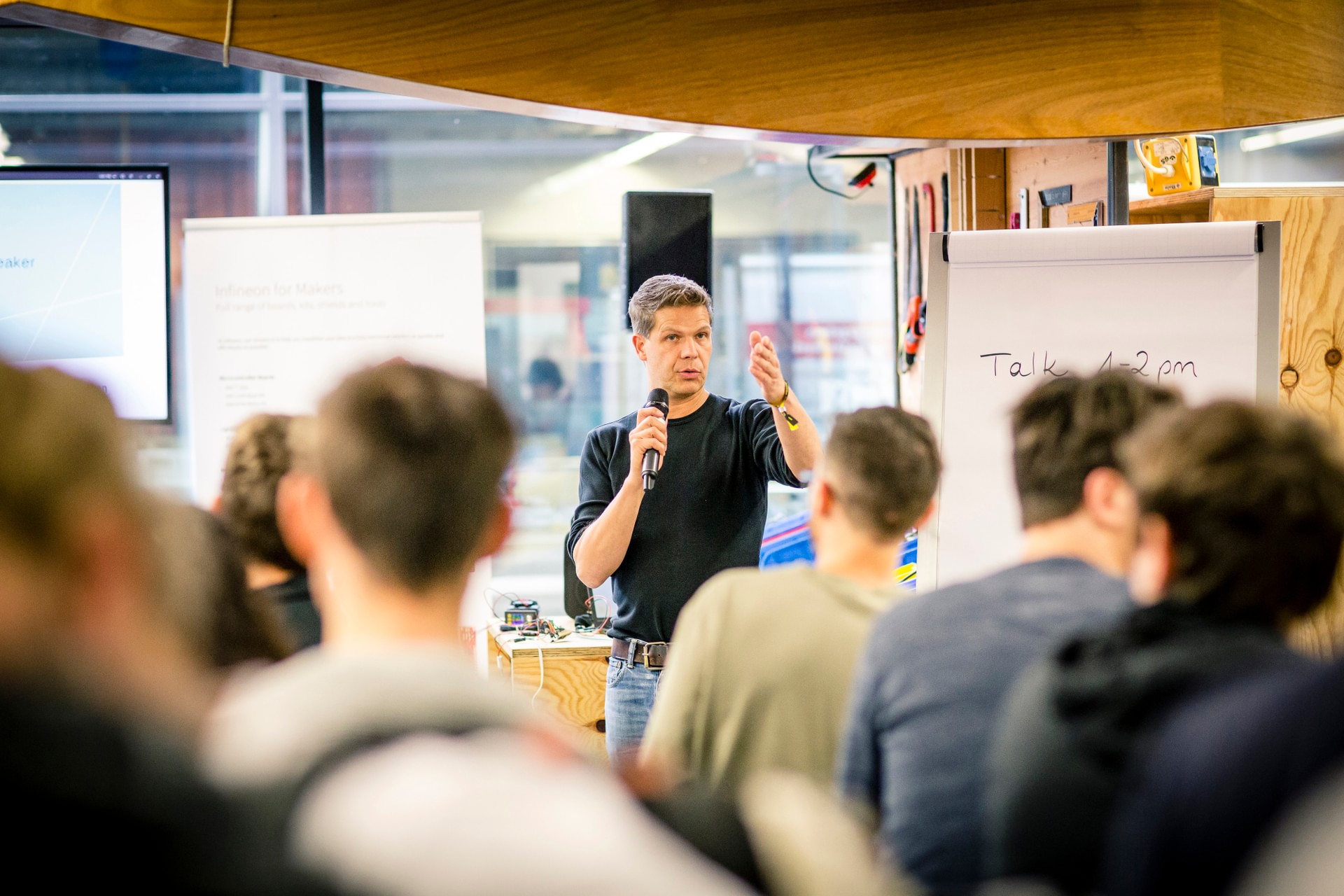 Registration is opening soon
Stay up to date on training!
Contact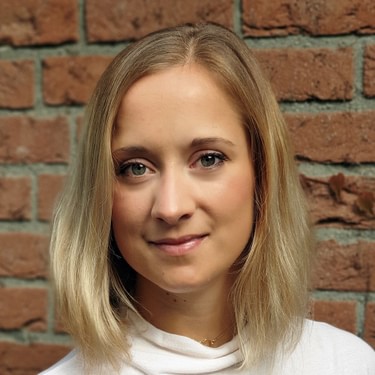 Anna Fischer
Workshop Design and Facilitation
I am driven by the interaction with UnternehmerTUM's international network, as well as by the opportunity to guide talents and teams on their way to inner strength, self-confidence, and their own leadership style.
"Don't let your team down by showing up!" (Charles M. Schulz / Peanuts)


Topics of interest:
New Work
Smart City Innovation
International Cooperation
Healthy (Self-) Leadership

E-Mail