Having a successful customer interview will be the first step to unearthing the secrets of customer centricity: having empathy and knowing what is needed. Talking with your customers reveal an incredible amount of information about them, but also about you as the interviewer. But only if you are well prepared and asking the right questions. The Customer Interview Workshop offers you a structured but flexible guide to focus on the conversation, on relevant topics to further advance your start-up's product or service, and also leaves space to understand the bigger picture. You will learn how to gain a deeper understanding of human behavior, opinions and emotions in the context of innovations.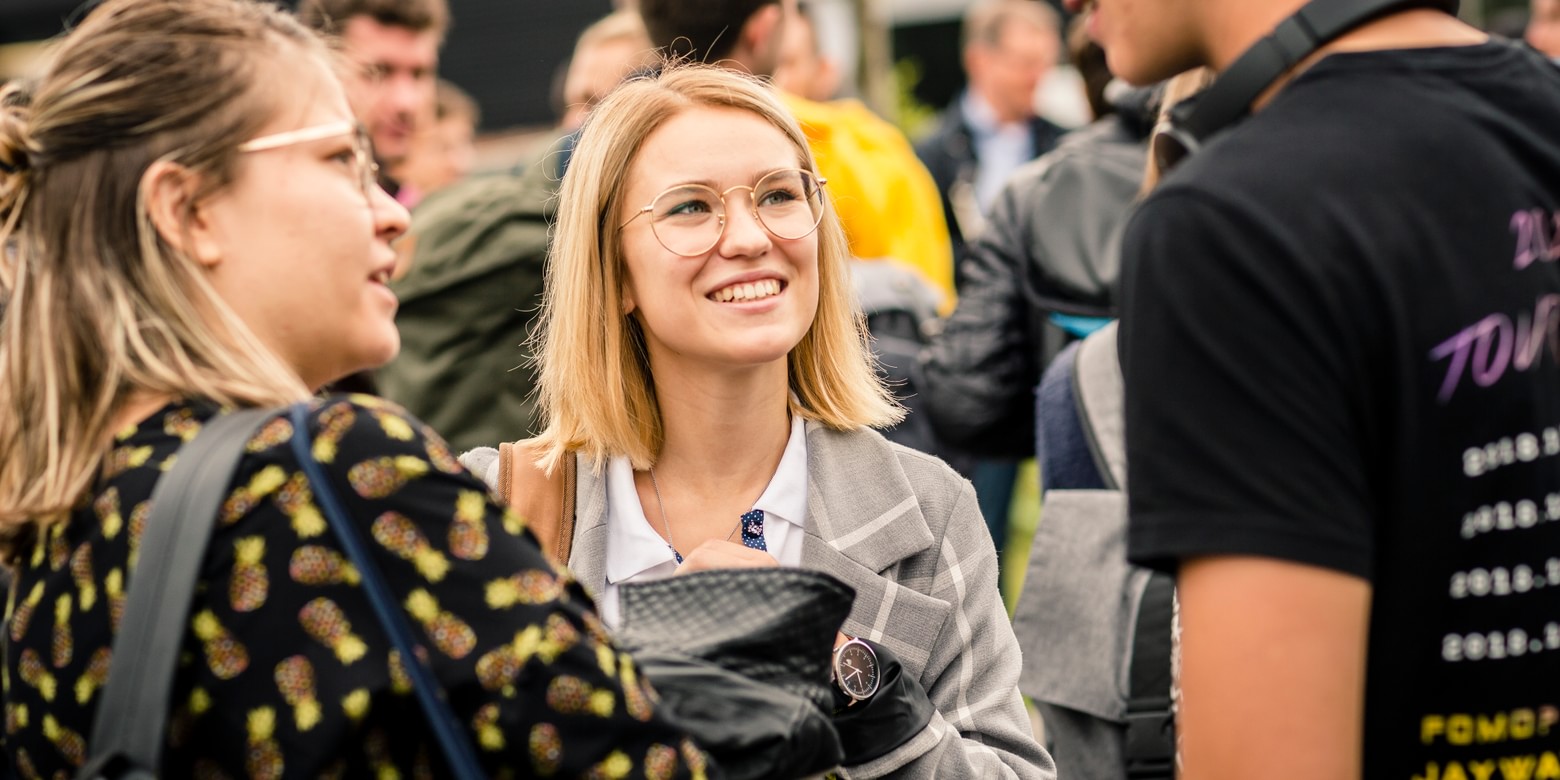 Target Groups: Female founders, Founders, Start-ups
Area of Focus: customer
Next Date: November 22, 2022

Duration: 2 pm - 4:30 pm
Training Location : Online
Learning Goals: Learn to move in an iterative process to validate a critical assumption of the start-up idea with cheap and fast experiments to improve quickly.
Language: English
Format : Workshop
Requirements for Facilitation : Value Proposition Training and Persona Development Training completed
Registration will be opening soon
Stay up to date on training!
Contact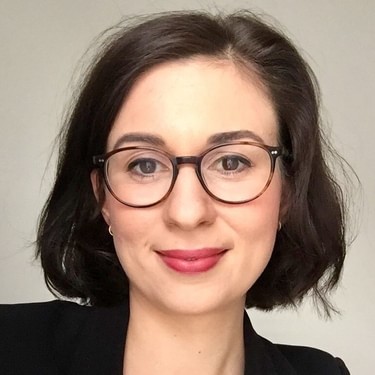 Lisa Schebitz
Workshop Design and Coaching
I am passionate about enabling people and teams to discover their full potential and entrepreneurial power to create innovative and purpose-driven businesses.

Topics of interest:

Identifying market opportunities, developing values propositions, optimizing pitch decks, pitching skills, coaching start-up teams, and entrepreneurial talents, conceptualizing and implementing trainings, workshops and events. MedTech, Digital Health, and Urban Mobility.
E-Mail