Competitor Analysis Training
Take the first steps towards your Go-to-market strategy and learn how to conduct a competitive analysis using a structured approach.
Target Groups: Founders, Start-ups
Area of Focus: skills
Next Date: December 7, 2022

Duration: 2.15 pm - 4.15 pm
Max. Number of Teams : 6
Training Location : Online
Learning Goals: Create your competitor analysis
Language: English
Application Requirements: You have to be associated with TUM Venture Labs.
Requirements for facilitation : Value Proposition Canvas
Training Prerequisites : Value Proposition validated, Personas Training completed
Registration will open soon
Stay up to date on training!
Contact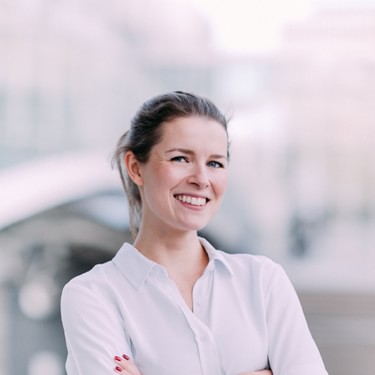 Claudia Riemann
Workshop Design and Facilitation
I am passionate about supporting impact-driven start-ups on their journey to market entry.

Topics of interest:
Start-ups
Entrepreneurship
Innovation
Go-to-Market
Product Management
E-Mail