Business Model Canvas Training
A Business Model summarizes all parts of a company, from customer segments to key partners as well as cost structure and revenue streams. It allows stakeholders to convey fundamental information to interested parties by making use of a highly transparent and simplifying tool: The Business Model Canvas. The latter will be explained and put into practice throughout the Business Model Canvas Workshop. Participants will be challenged to consider business-related topics beyond their product and value proposition and therefore gain a greater overview of all facets of their venture idea. Finally, the session may also help founders to realize potential opportunities or areas to work on.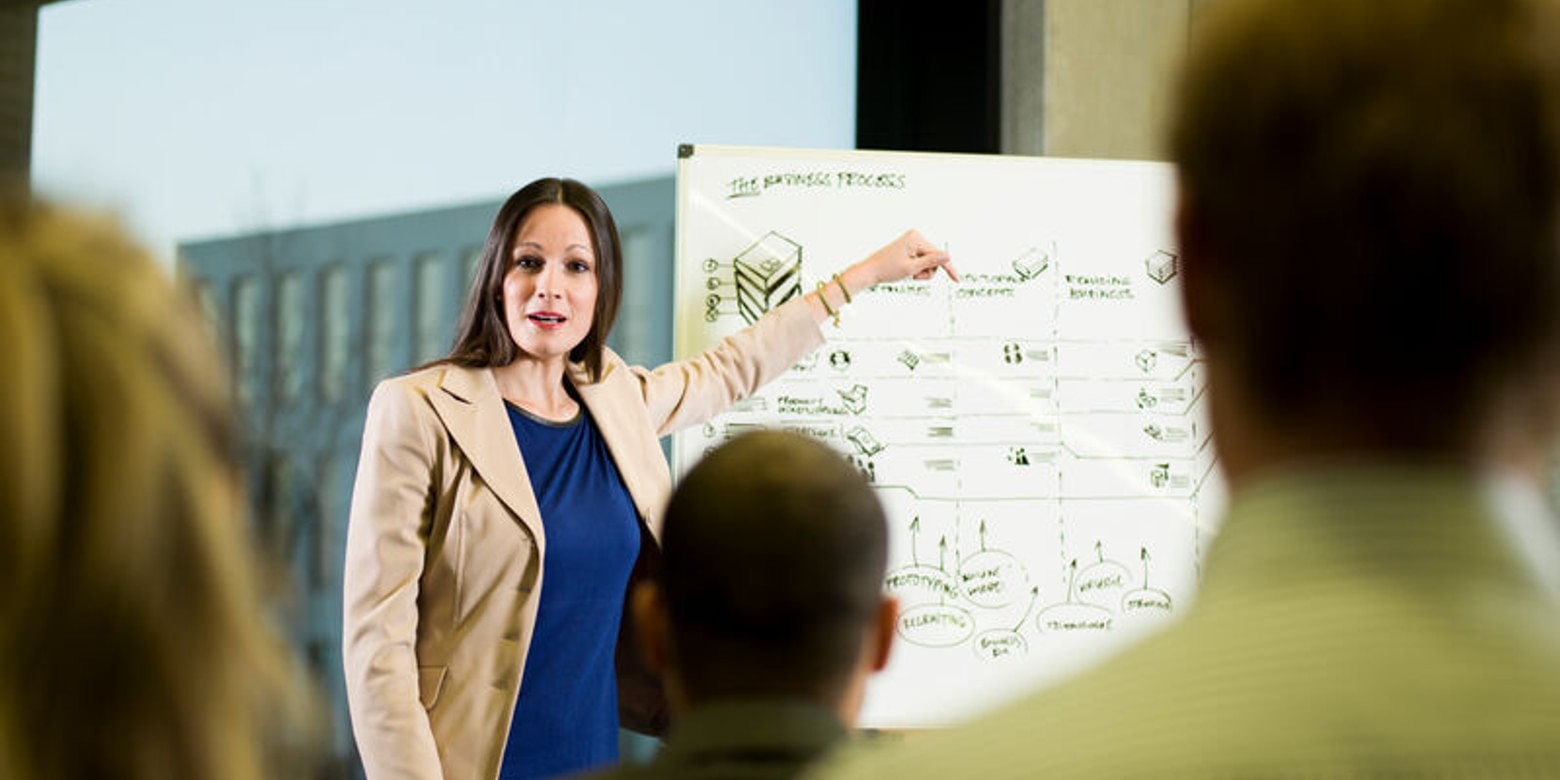 Target Groups: Founders, Start-ups, Female founders
Area of Focus: market, product, customer
Next Date: December 5, 2022

Duration: 2 pm - 5pm
Max. Number of Teams : 6
Training Location : Online
Learning Goals: Learn how to fill out the Business Model Canvas, realize opportunities, and gain an overview of all facets of the business idea.
Language: English
Application Requirements: You have to be associated with TUM Venture Labs or other TUM programs. Please mark, XPLORE Batch #3 2022 Participants are enrolled automatically.
Requirements for facilitation : Value Proposition Canvas completed, Persona created, Beachhead Market decision made, Participation as a team
Training Prerequisites : Training Sessions Value Proposition, Persona Development, Hypotheses Testing, and Customer Interviews completed
Please register by clicking on the link below
Stay up to date on training!
Contact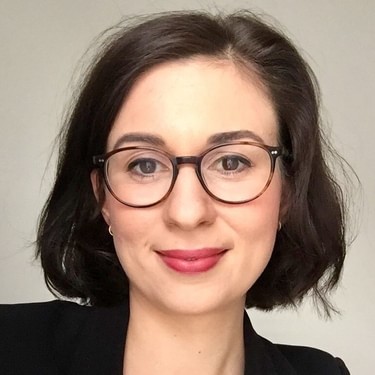 Lisa Schebitz
Workshop Design and Coaching
I am passionate about enabling people and teams to discover their full potential and entrepreneurial power to create innovative and purpose-driven businesses.

Topics of interest:

Identifying market opportunities, developing values propositions, optimizing pitch decks, pitching skills, coaching start-up teams, and entrepreneurial talents, conceptualizing and implementing trainings, workshops and events. MedTech, Digital Health, and Urban Mobility.
E-Mail