Piloting this training in March, we're very happy to now offer another B2B SaaS Sales Training. During the training, we'll be looking at how to enter the SaaS market effectively, the positioning of your SaaS solution, and defining an initial B2B SaaS target group. Furthermore, we'll also be looking at how to implement a Customer Reference Program.


The training is right for you if you:
are considering a SaaS strategy,
are looking for venture capital,
have one or no pilot customer at the moment,
do not have any reference customers yet,
do not have product-market-fit yet, and
do not have a dedicated sales team (only the founder team).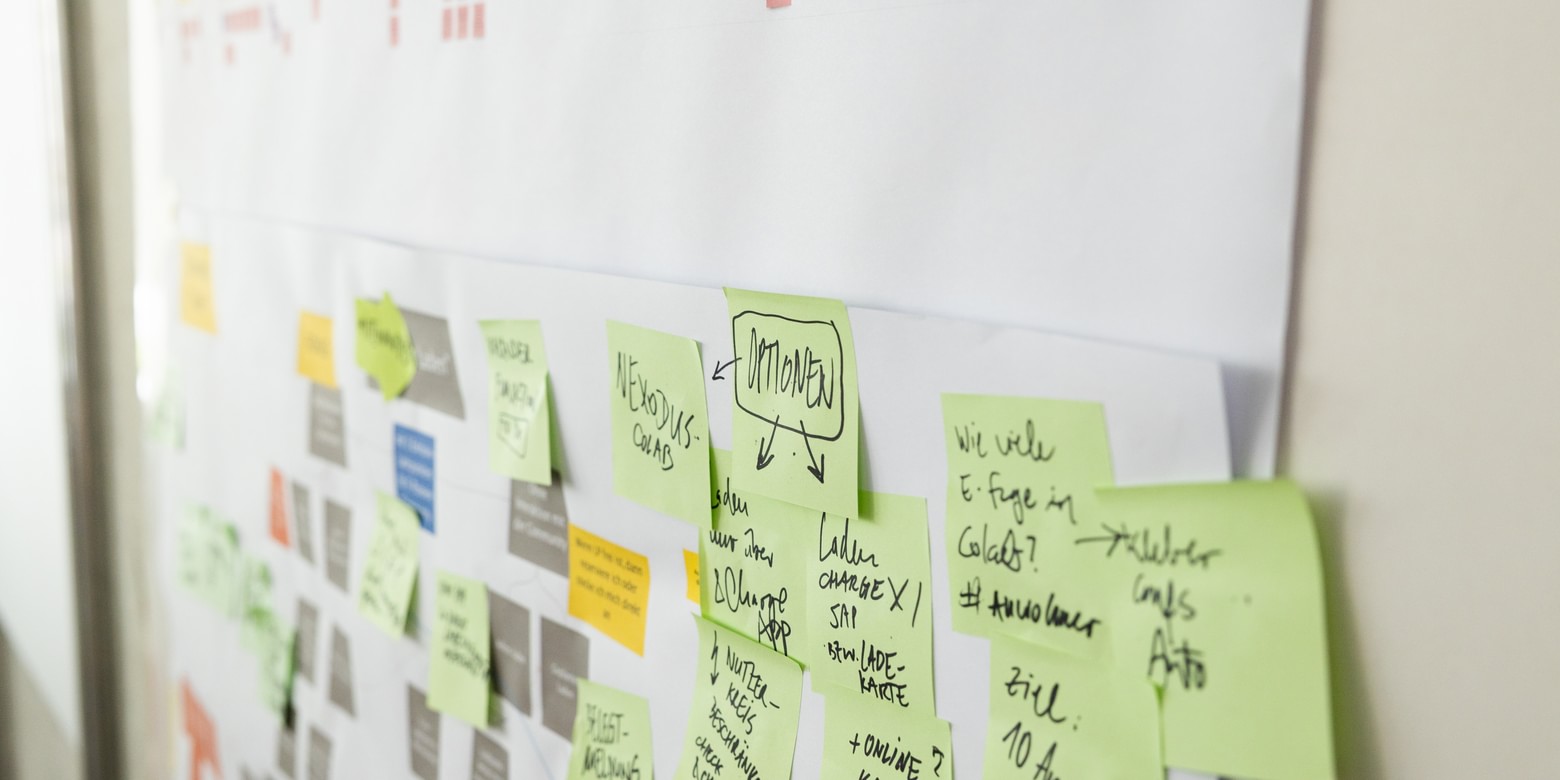 Target Groups: Founders, Start-ups
Area of Focus: skills
Next Date: December 8, 2022

Duration: 4 pm - 6 pm
Max. Number of Teams : 6
Training Location : Online
Learning Goals: Gain critical knowledge to entering a SaaS B2B market.
Language: English
Application Requirements: You have to be associated with TUM Venture Labs.
Requirements for facilitation : Pre-training task (approx. 1h)
Training Prerequisites : Validated problem-solution fit, designed a respective value proposition, decided on a beachhead market, and drafted the buyer's persona.
Please register by clicking on the link below
Stay up to date on training!