What is the Power up Module?
Power up is a module offered by start-up services for founders and teams. The module covers communication in its many forms over a variety of sessions, each focusing on an aspect of communication critically relevant for successful start-ups. Whether you need to perfect your pitch deck, prepare for a negotiation/challenging conversation, learn to lead, or need more tools in your toolbox for building a fantastic team, power up will equip you with the skills to succeed!
Others call it "Soft Skills", we call it "Power Up".

Whether you need to pitch your idea, handle a challenging conversation, or build up your startup team, there are various situations in which you will need to bring your people skills to the test. Often overlooked, these competencies are crucial to making you a successful founder and member of a startup team.
The Power Up Module is all about:
Learning how to pitch your idea effectively.

Demonstrating leadership regardless of job title

Using communication to handle conflict and disagreement

Building a strong and winning startup team
Check out our trainings!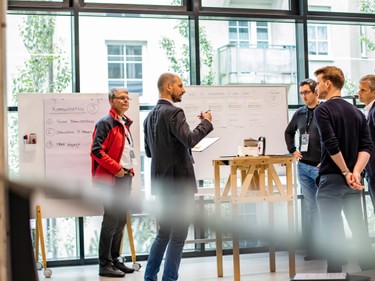 Pitch Training
Training
Learn and hone presentation skills and create a winning pitch deck. Giving special focus to online vs. in-person communication, body language, and giving/receiving feedback on pitches.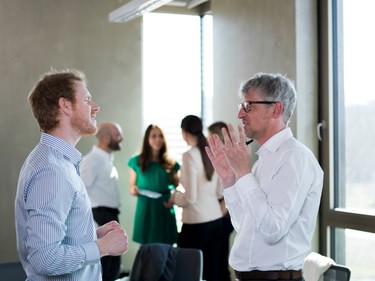 Negotiation Training
Training
Learn the importance of interest based negotiation, gain skills and tools that will help you to manage challenging conversations and negotiations.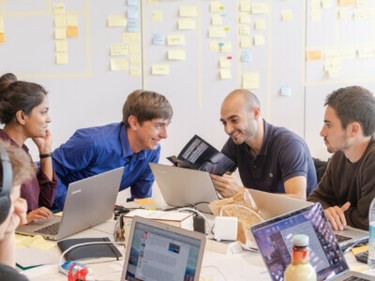 Entrepreneurial Leadership & Self-Empowerment
Training
Combine modern human resources with tech entrepreneurship best practices. Develop your leadership style and empower your own skills to be the best entrepreneur you can be.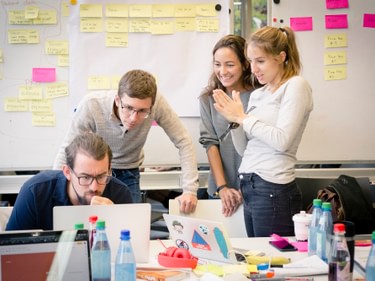 TeamUp Basic
Training
Lay the foundation for your team's success. Learn how to shape a strong and productive team culture with a highly collaborative team dynamic. Gain insights into individual and collective expectations to strengthen your team alignment and build a winning team.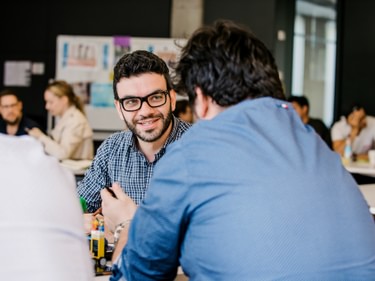 TalentUp Basic
Workshop
Learn where to find new team members and how to approach them. Understand how your employer branding and culture can support your recruiting needs.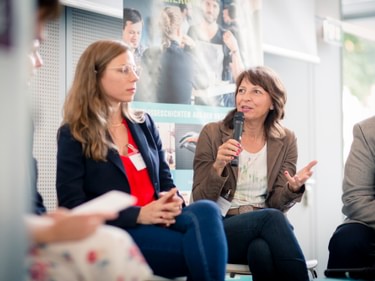 Effective Teams
Workshop
Optimize your executive team, learn how to support and motivate each other without spending any money. Get insights on keeping communication, culture, and performance up whatever you are facing. Learn how to build a transparent and agile culture that makes you fit for all future challenges.