Market Analysis Training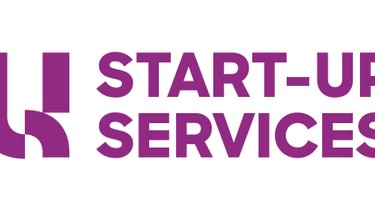 Learn the basics of market analysis and its importance for potential investors. Understand how to apply the concepts of TAM, SAM, and SOM in order to conduct your analysis. Moreover, gain a clear understanding of the difference between a top-down vs. bottom-up approach.
Get insights on the importance and of how to make the first steps towards a comprehensive market analysis.
Understand the concept of TAM, SAM, and SOM effectively.
Learn to apply different procedures to describing market size and characteristics.

For more information and to register, please click here.