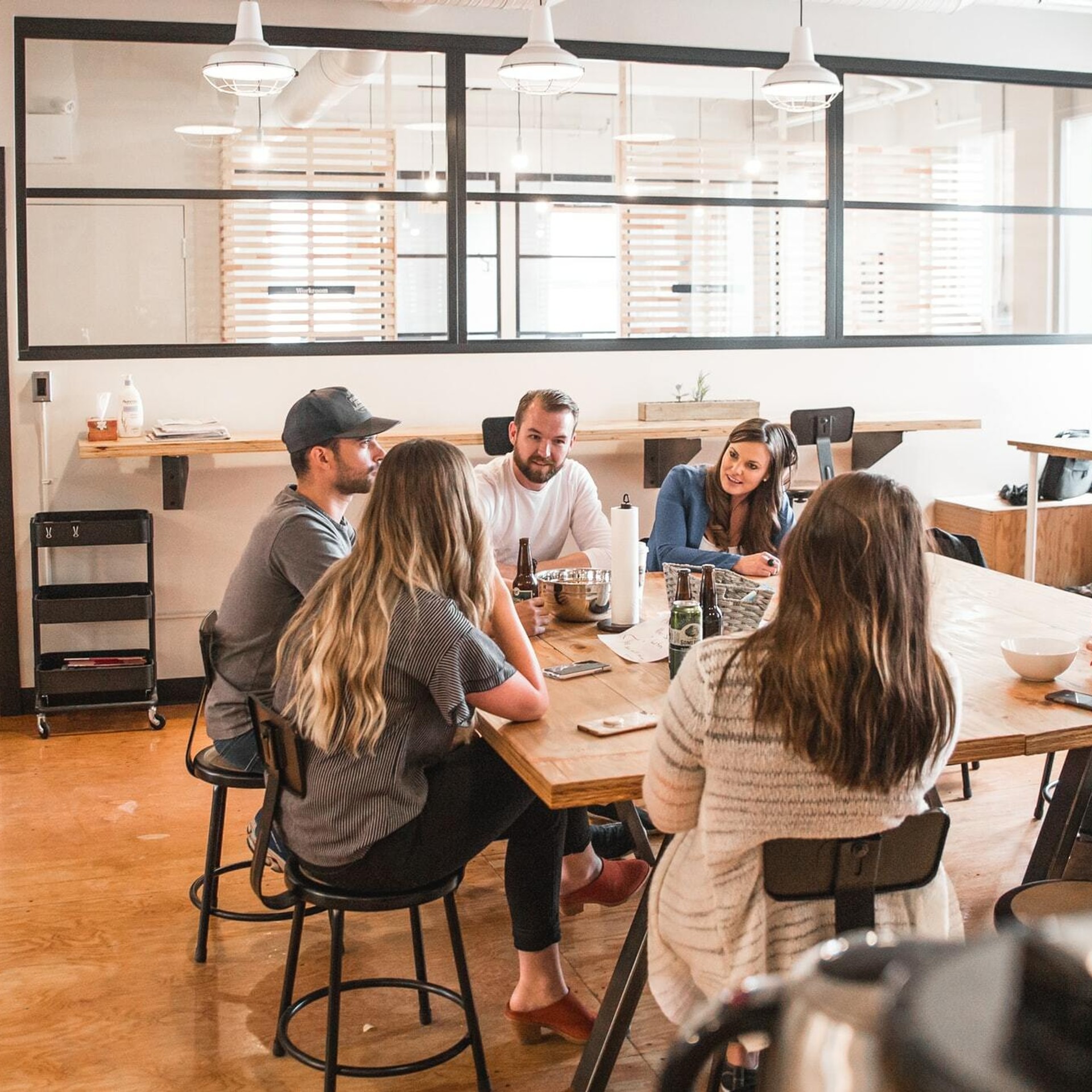 TUM Venture Labs
TUM Venture Labs support scientists & students on their entrepreneurial journey in numerous technology-based domains. The labs are the new entrepreneurial innovation hubs re-enforcing tech-based business creation at engineering, natural, life & data sciences, and medicine interfaces.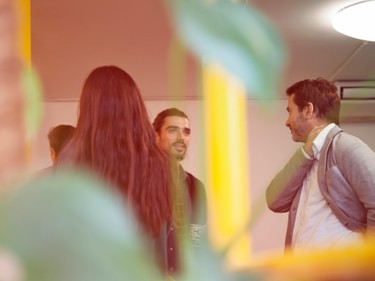 Techfounders
Program
TechFounders is a 20 week International accelerator program based in Munich, Germany. The accelerator brings tech startups together with corporate partners and venture capitalists.
Go now!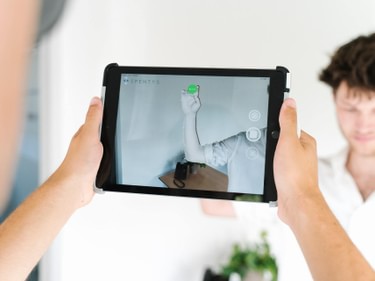 MedTech Bootcamp
Program
MedTech Bootcamp is a pre-incubation program supporting founders and start-ups with tech-based ideas in MedTech, BioTech, and Digital Health to develop their start-up model, validate their concepts, and acquire seed capital.
Go now!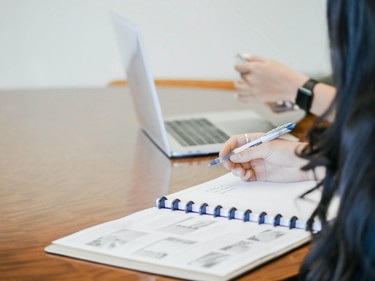 Initiative for industrial Innovators
Finance
The Initiative for Industrial Innovators is a European initiative supporting teams and early-stage Start-ups by funding their disruptive deep tech solutions.
Go now!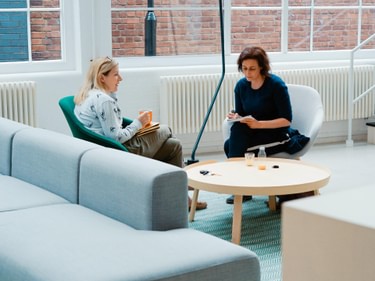 UVC Partners
Finance
UVC Partners is a Munich and Berlin-based venture capital firm backing early-stage B2B tech startups in Europe.
Go now!