Customer Discovery Module
The core of successful venture development is knowing and understanding the customer segment. By analyzing the customer profile one can view the product or service through the eyes of the user and therefore create better experiences, higher customer satisfaction, and ultimately economic benefit. Our training and workshops support teams in effectively mastering the customer discovery journey by
Achieving a product-market fit through human-centeredness
Painting a picture of the target customer
Initiating the validation process of your most critical business assumptions
Creating an interview strategy as part of the validation process
Customers are at the core of every succesfull business. Needless to say that as a startup founder you want to create a product that will meet the needs and solve the challenges of your potential customers. Including customers and users very early on in the venture development, will help you overcome biases and gain relevant insights to validate product-market fit.
The Customer Discovery Module is all about:
Understanding customers through human-centeredness.

Identifying the ideal customer segment to target.

Creating an interview strategy to validate assumptions.

Achieving product-market fit.
Check out our trainings!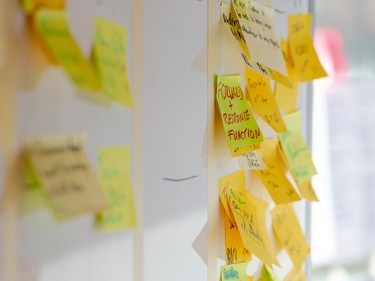 Value Proposition Canvas
Workshop
The Value Proposition Canvas workshop aims to design a customer-centric solution, with a walk-through of the Value Proposition Canvas tool. The Value Proposition Canvas helps visualize the value proposition and ensures that it maps to the customers' needs. It identifies high-value jobs, including functional, emotional, and social aspects, evaluates "Problem-Solution Fit" and needs and pains, also known as jobs-to-be-done.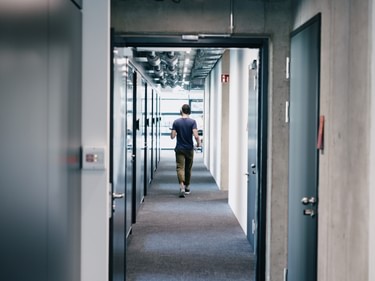 Development of Personas
Workshop
The Persona workshop teaches how to derive a fictional character created to represent a set of users that will react in a particular way to your marketing mix (product, price, place, promotion). You learn to form a specific, consistent understanding of your audience, using a human persona to create empathy using tools such as empathy maps.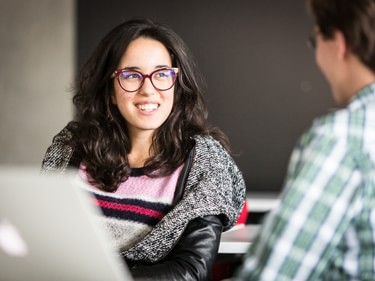 Hypotheses Testing
Workshop
New ideas work with a series of untested hypotheses, and lean start-ups fail fast, learn and adjust those hypotheses. You'll learn to move in an iterative process to validate a critical assumption of the start-up idea with cheap and fast experiments to improve quickly. Every experiment will reduce risks and will help to make informed decisions based on collected insights - decisions to abandon or change.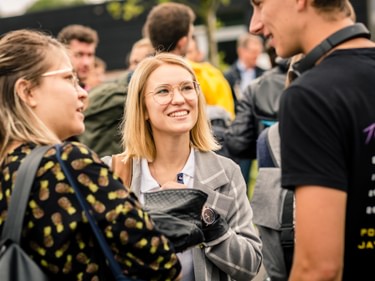 Customer Interviews
Workshop
Having a successful customer interview will be the first step to unearthing the secrets of customer centricity: having empathy and knowing what is really needed.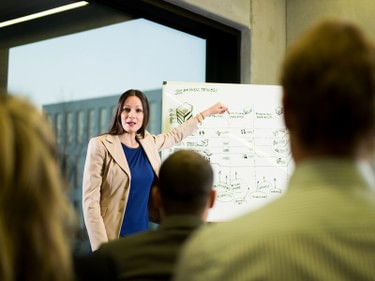 Business Model Canvas
Workshop
Consolidate your Insights from Value Proposition, Persona Development, and other venturing training sessions to effectively create your Business Model by applying the Business Model Canvas.