Business Creation Module
After forming a strong team and validating problem-solution fit, the next step for you is to create a viable business. Though, any go-to-market scenario holds a lot of uncertainty. With a structured approach to analysing your market environment, finding a strong positioning with regard to competitors, setting a competitive price for your product, and establishing a profitable channel to sell your product or service is helpful to navigate your start-up to become a successful company.
Get your numbers together with a structured Market Analysis.
Find out how to compare to your fiercest competitors.
Setting a price for conquering your beachhead market.
How to sell as much as you can make right now.
Having a great technology and an awesome team is the perfect basis to get the startup journey started, but it's not all to create a viable business. Understanding the market you are about to disrupt, with all stakeholders involved, is key to turn your idea into a business venture. As soon as you have found your strong positioning, you will be able to identify your way to enter the market and to reach potential customers.
The Business Creation Module is all about:
Breaking down your market with a structured Market Analysis

Finding your unique spot amongst competitors

Understanding how to approach your pricing

Identifying channels to sell and distribute your product
Check out our trainings!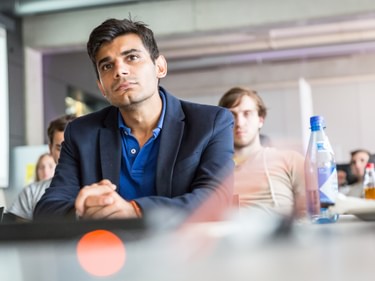 Market Analysis Training
Training
Get critical knowledge of market analysis and its importance for potential investors. Understand how to apply the concepts of TAM, SAM, and SOM in order to conduct your analysis. Moreover, gain a clear understanding of the difference between a top-down vs. bottom-up approach.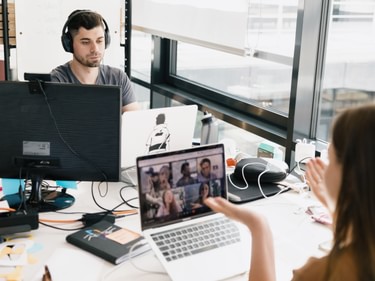 Competitor Analysis Training
Training
Take the first steps towards your Go-to-market strategy and learn how to conduct a competitive analysis using a structured approach.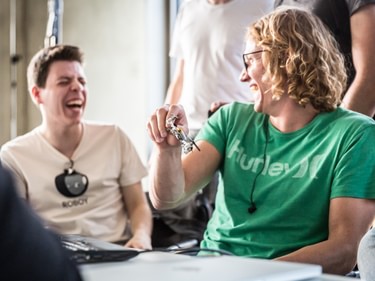 Start-up Metrics for Market Readiness
Workshop
Throughout the first stages of start-up development, assessing and showing your team's actual progress is very difficult but critical for your team and potential investors.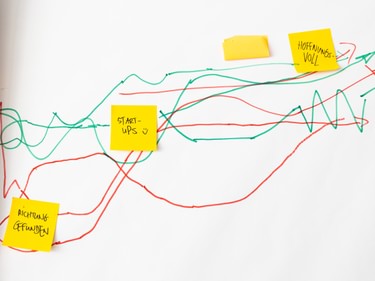 B2B SaaS Sales Training
Training
During the training, we'll be looking at how to enter the SaaS market effectively, the positioning of your SaaS solution, and defining an initial B2B SaaS target group. Furthermore, we'll also be looking at how to implement a Customer Reference Program.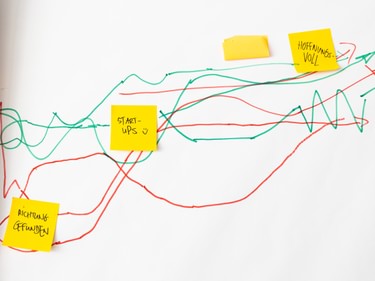 Pricing Basics
Input session
For customers, prices are an important purchasing decision criterion. For the providers, the prices have a major impact on sales and profits. However, many founders lack the specialist knowledge for successful pricing.