We are passionate about supporting tech start-ups and bringing our broad competencies and wide support network into any start-up challenge.
Our team comprises of experts in training, coaching, and various methodological areas.
We know that all beginnings hold not only magic but also many questions and challenges. Our aspiration is to provide training and guidance for all tech start-up relevant topics.

Our founding experienced coaches and trainers directly support the teams to reach their next level of performance.

The trainings are conceputalized and designed with methodological expertise to create maximum effectiveness.
Meet the team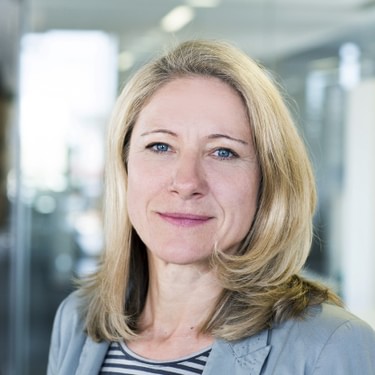 Gunda Opitz
Leadership and Strategy
Stay up to date on training!